BRAND IDENTITY FOR WISE AND MILLER
Wise & Miller is a recruitment agency Based in Dubai.
They are specialised in executive search, assessment and executive Coaching. Since 2008 they are assisting companies in the Middle East selecting and retaining senior talent.
I designed their brand identity which they still use today. www.wiseandmiller.com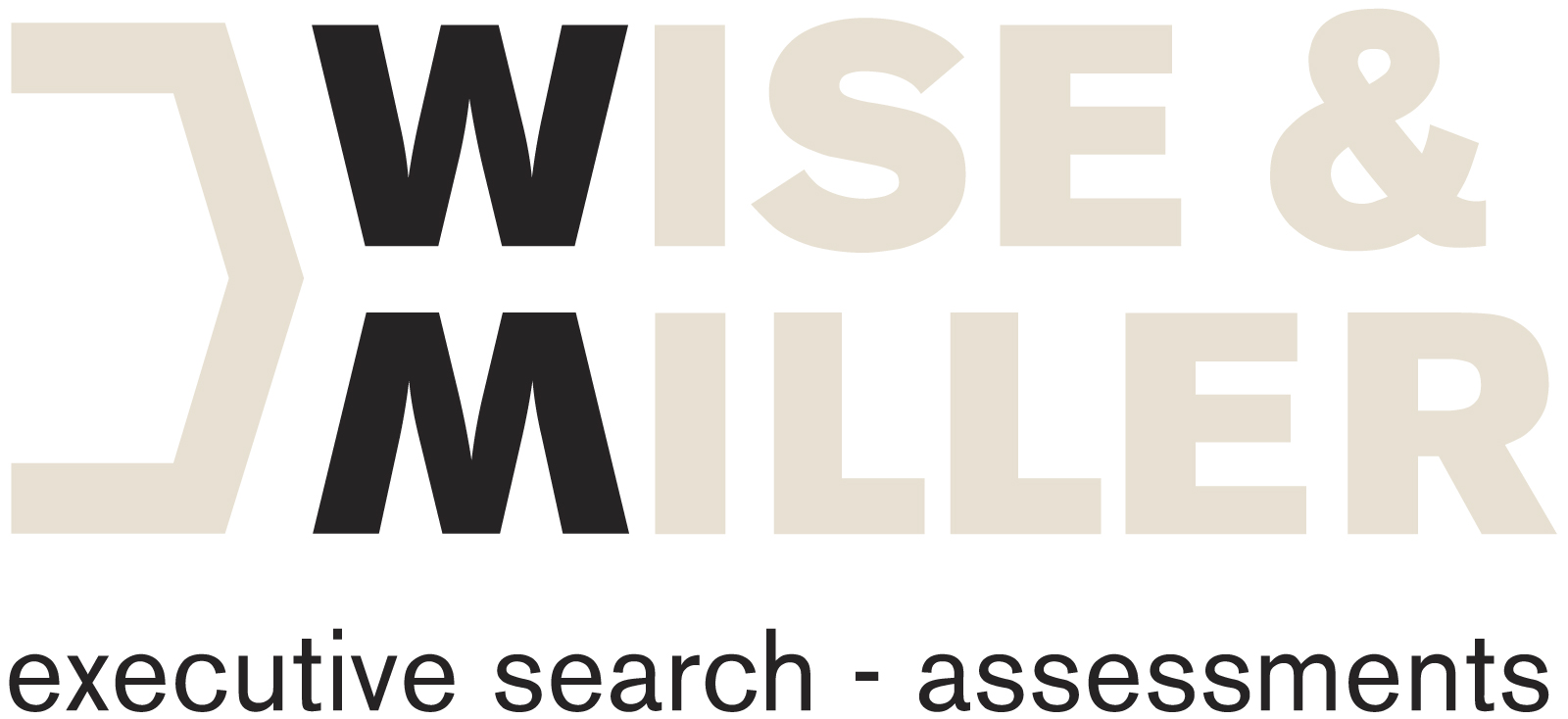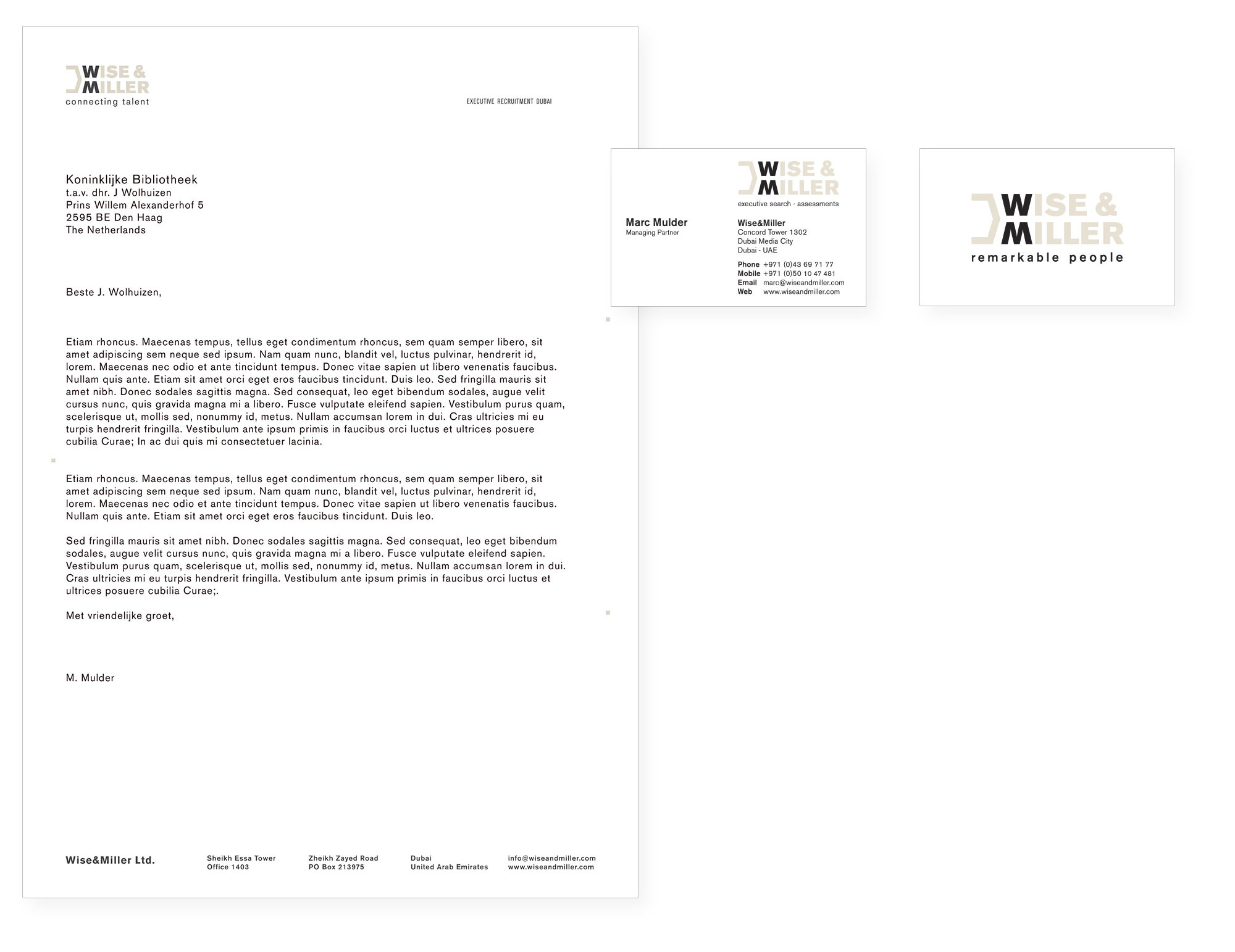 * Letterhead and business card.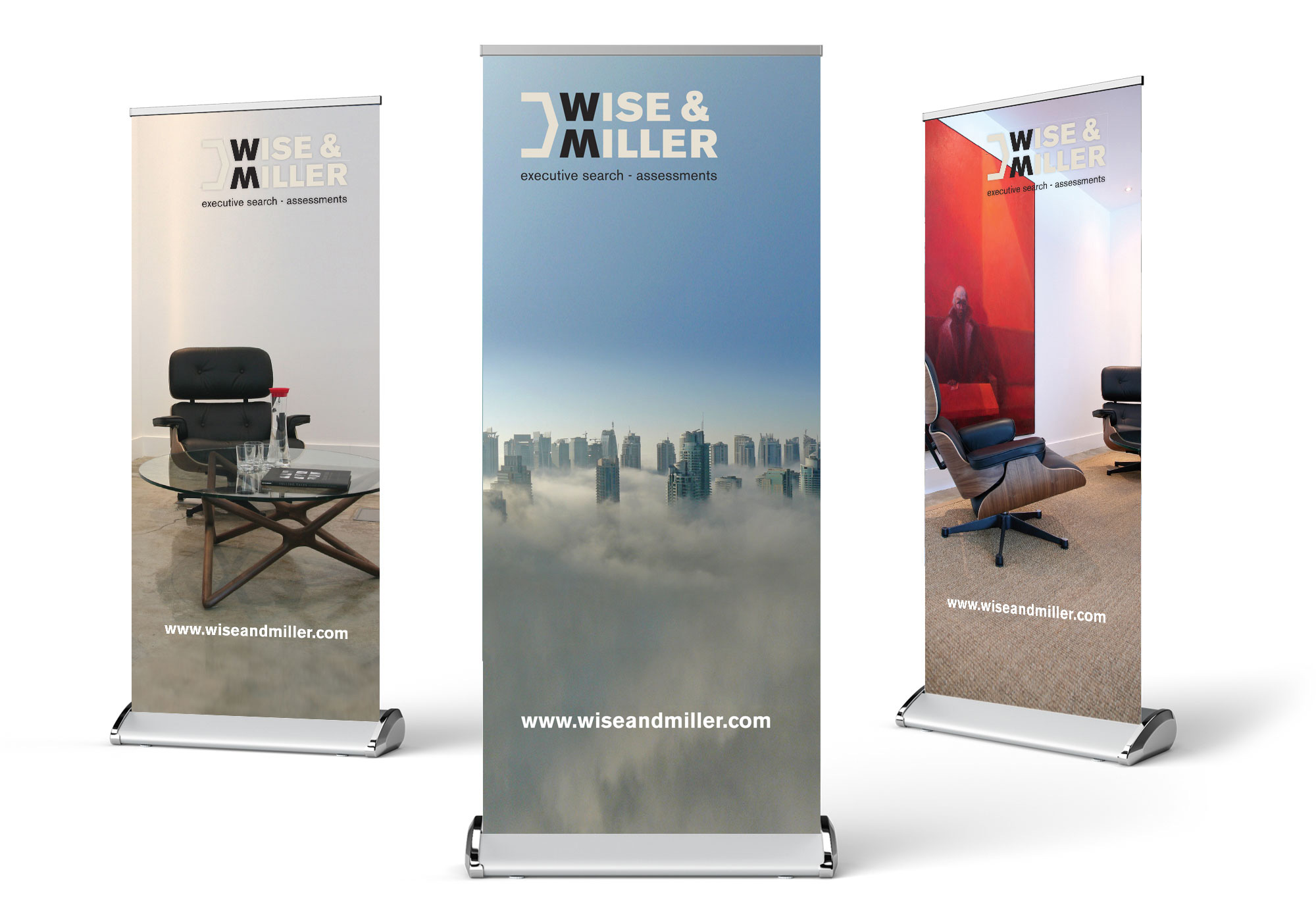 * Various roll-up banners for office and event use.