VARIOUS MEDICAL ILLUSTRATIONS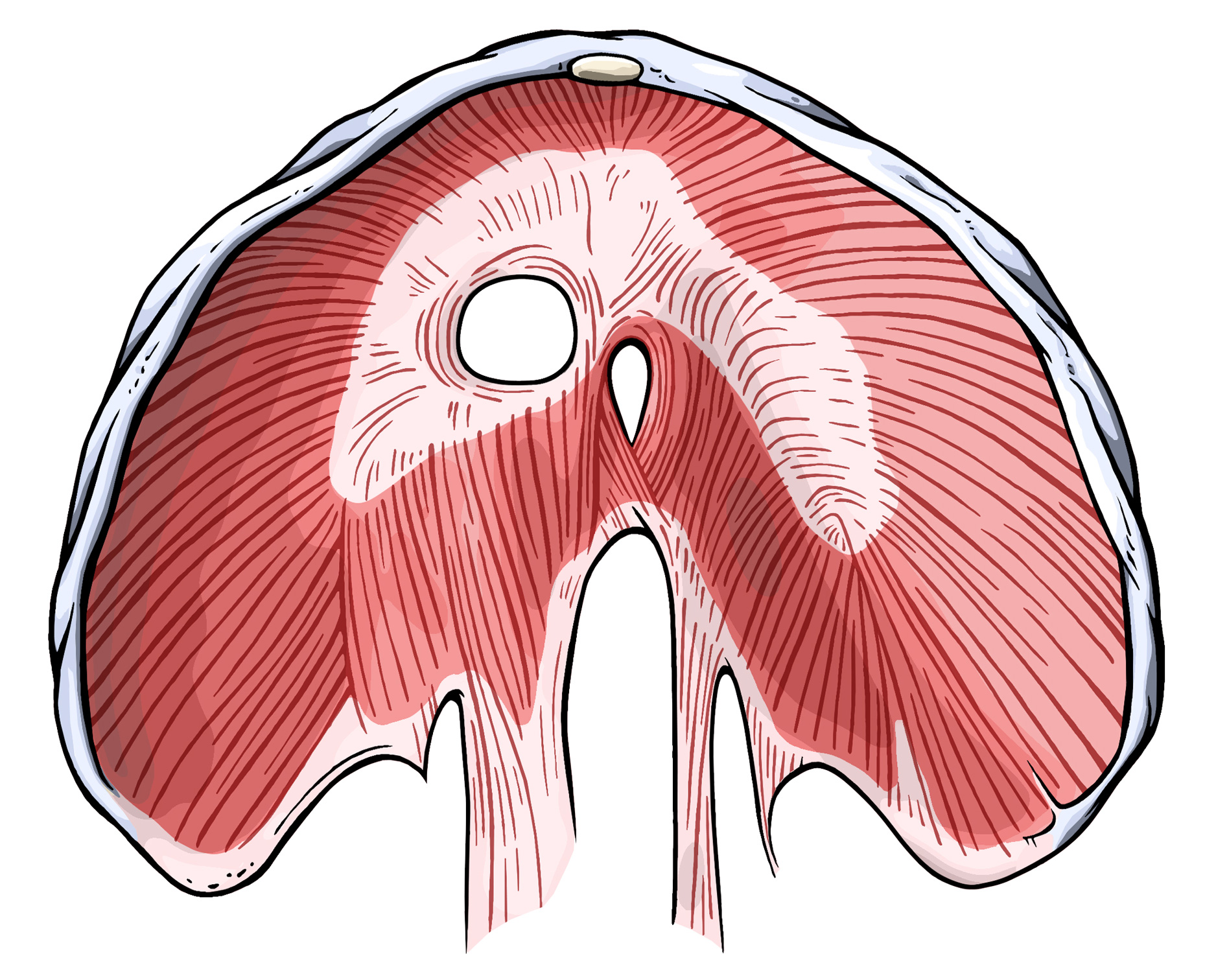 The examples shown are some of the 50+ illustrations made for teaching materials issued by the S.L.O.
Rough sketches done in pencil and felt pen.
Final illustration and colouring in Photoshop.
In association with Roel-Jan Elsinga / studiolichtjaar.nl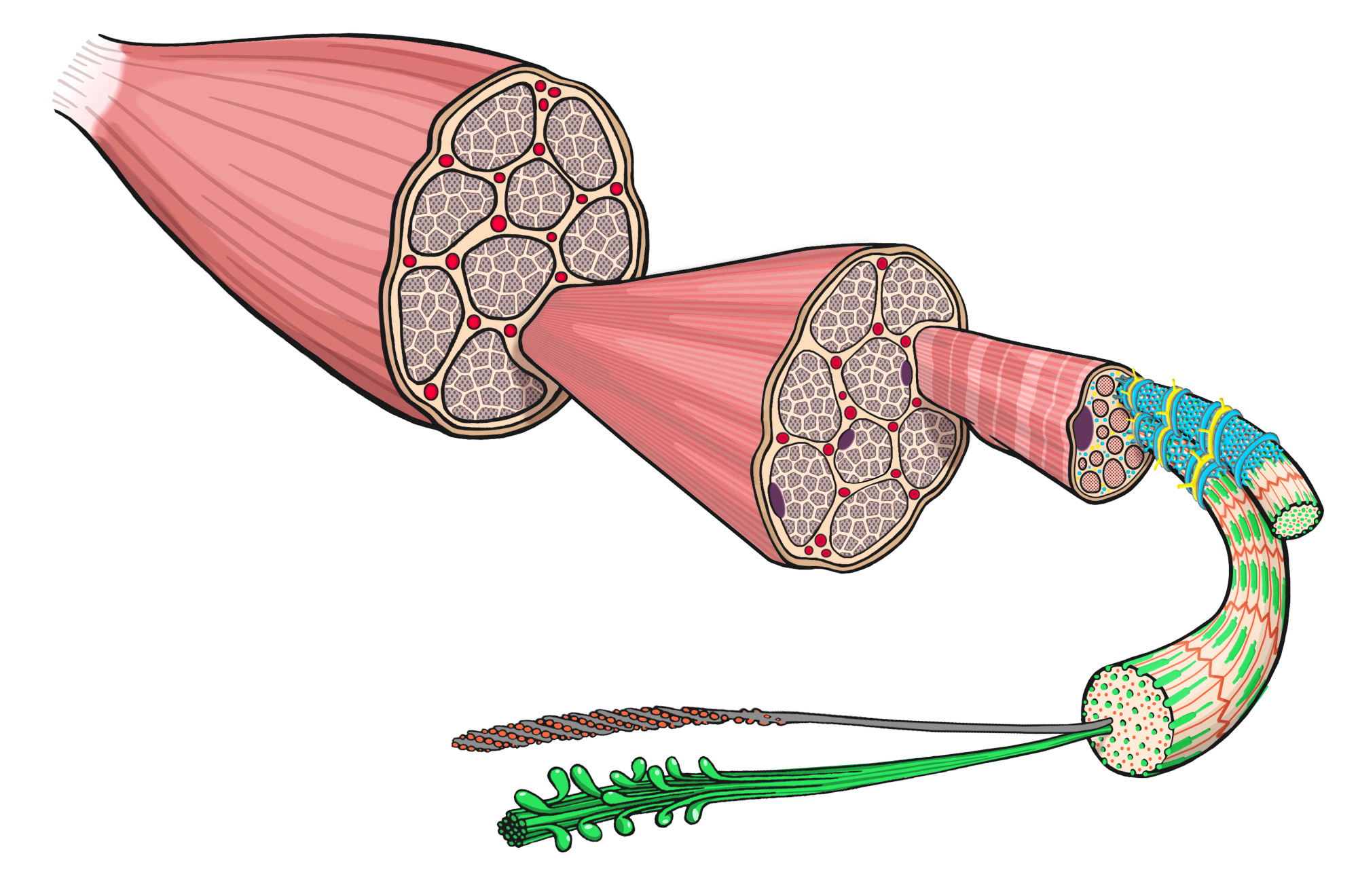 * Construction of muscle tissue.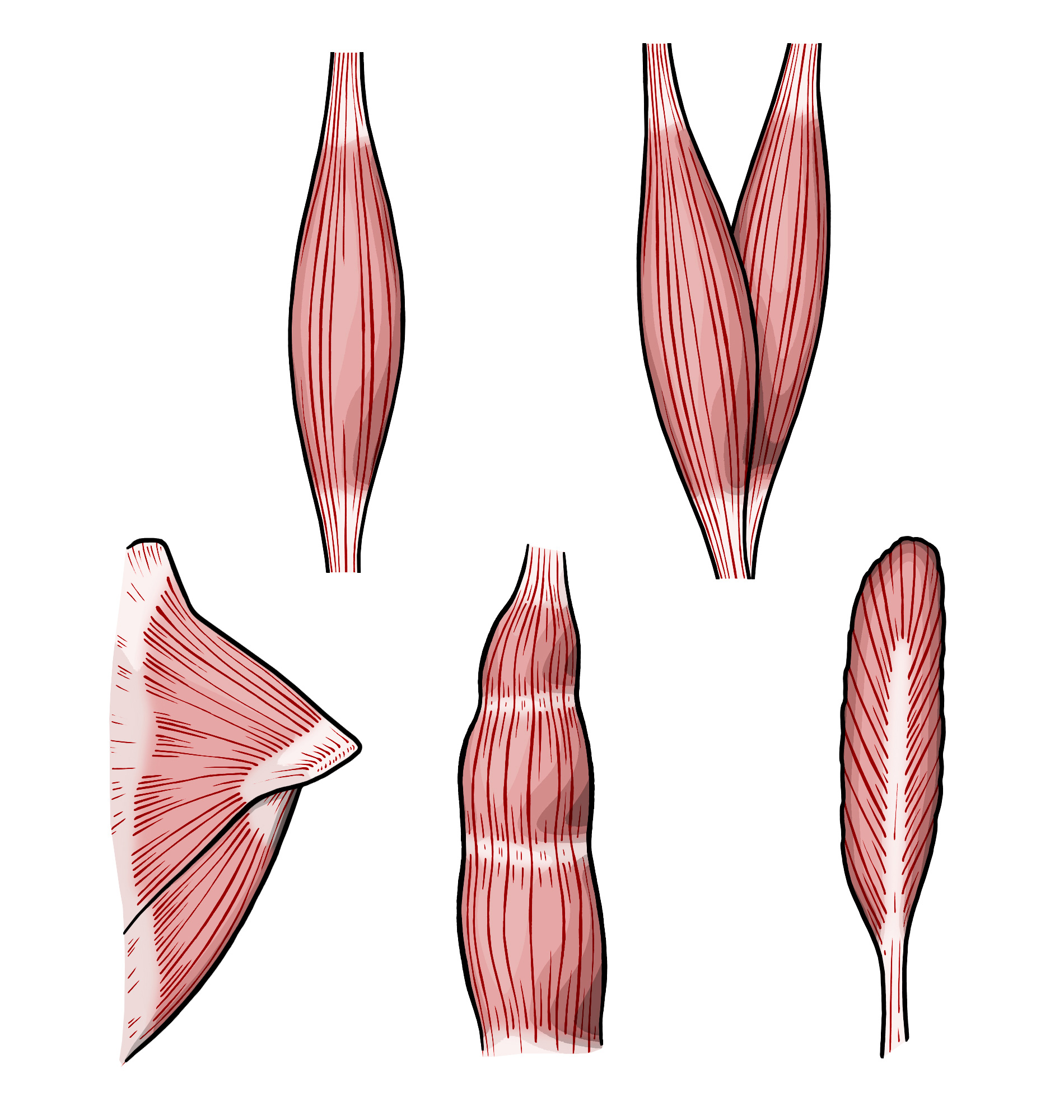 * Various types of muscles.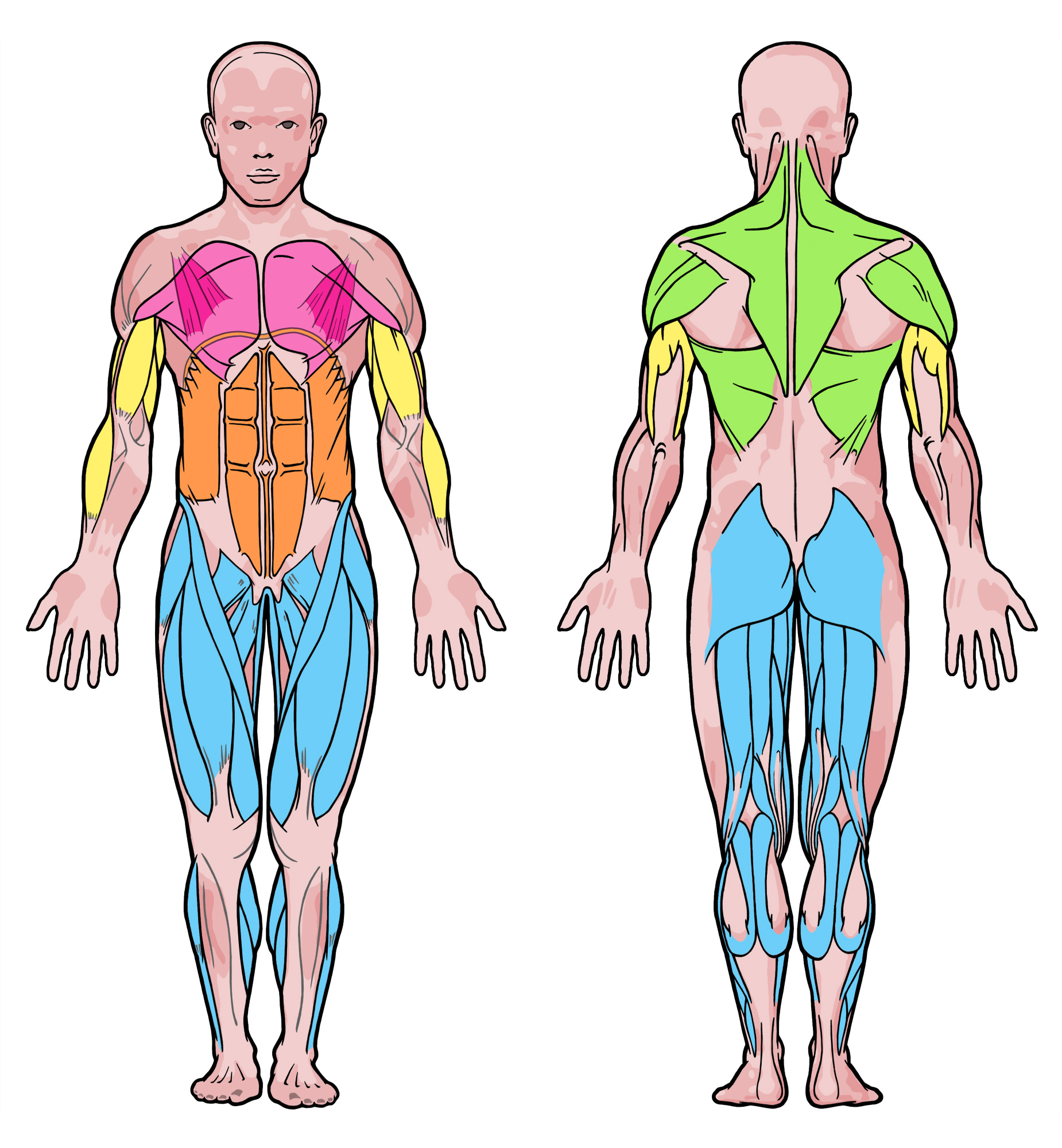 * Location of various muscles groups in the human body.